Birdman's Oil Company Goes Bust?
February 17, 2010 @ 6:40 PM EDT
General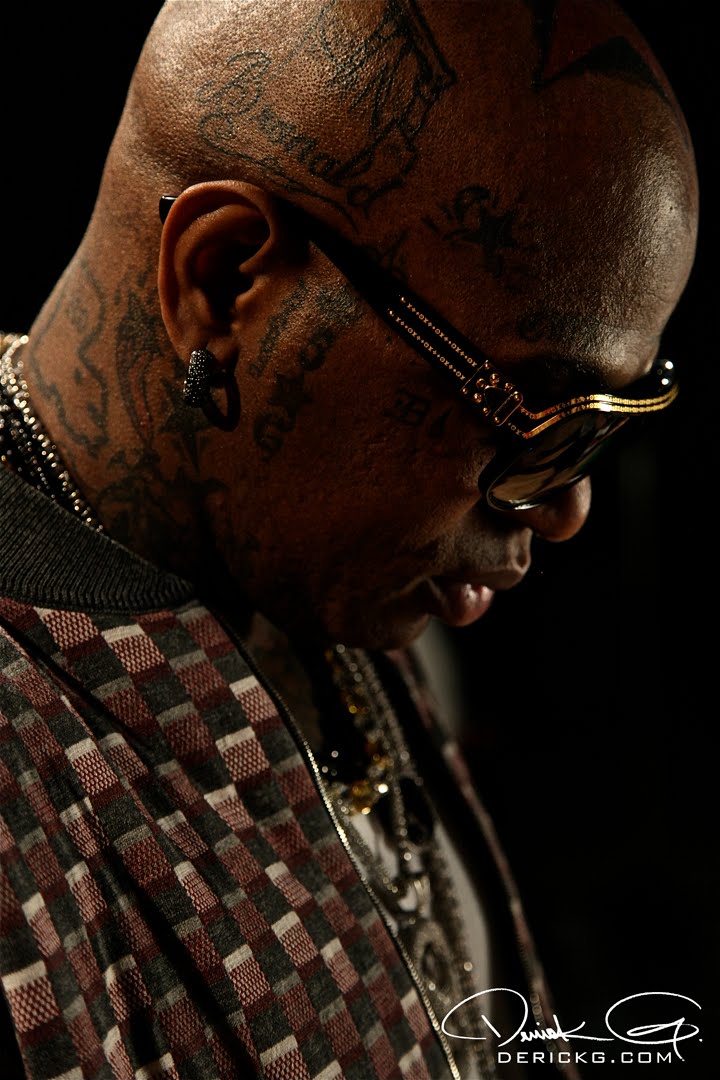 Say it ain't so, Joe. Last month, we reported that Birdman and his brother Ronald had diversified their portfolio and formed Broland Oil & Gas LLC. But according to the Bloomberg news desk, the company appears to be a sham. In fact, energy officials from Oklahoma, Texas and Louisiana said that they've never heard of Broland. Contrarily, Baby states in the current issue of Ozone,
"I've been in the oil business about 4 or 5 years now. I'm making good money off that…I got pumps and shit that are getting money monthly."
Milkshakes anyone?