R.I.P. G-Baby
March 14, 2010 @ 7:35 PM EDT
General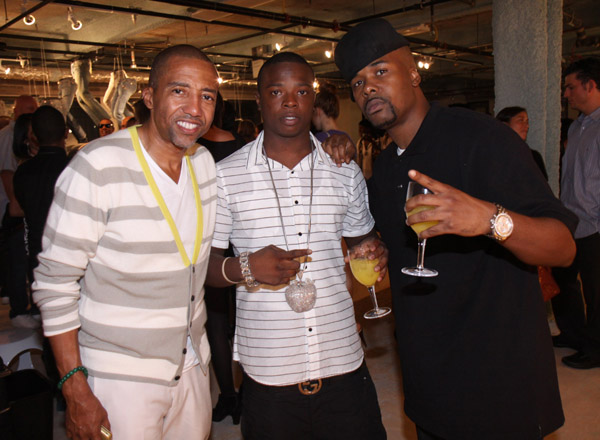 Memphis Bleek protegé, G Baby, was fatally shot in Queens two nights ago following Fabolous' gig at club Amazura. So far, no arrests have been reported.
Locally, the 22-year-old Brooklynite was making a name for himself with several collabos and viral videos. Artists such as Tony Yayo, Juelz Santana and Fab have sent condolences via Twitter.
I got the chance to kick it with G the day of Jay-Z's concert at Madison Square Garden last week. He was charismatic and eager to begin his rap career. After our meeting, he slid his contact information and urged me to keep in touch. Now, it's too late. Rest in peace, bwaay.