Amalgam Digital vs. Joe Budden
March 23, 2010 @ 6:58 PM EDT
General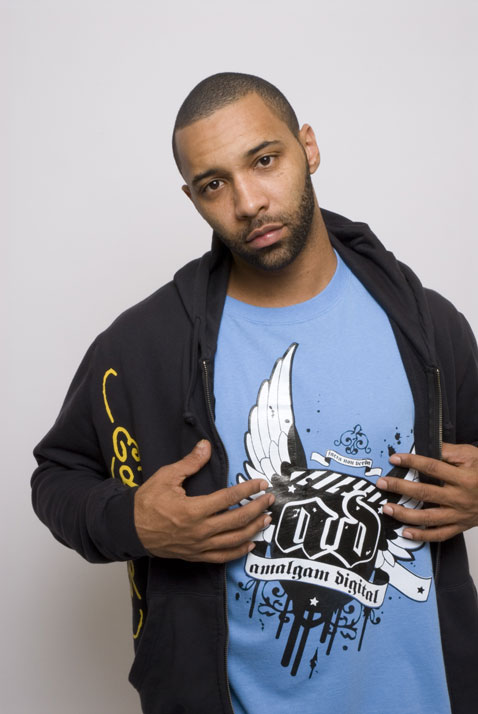 How's this for role reversal. A rep from Amalgam Digital turned to Twitter today and called out Joe Budden for the delay of Great Escape.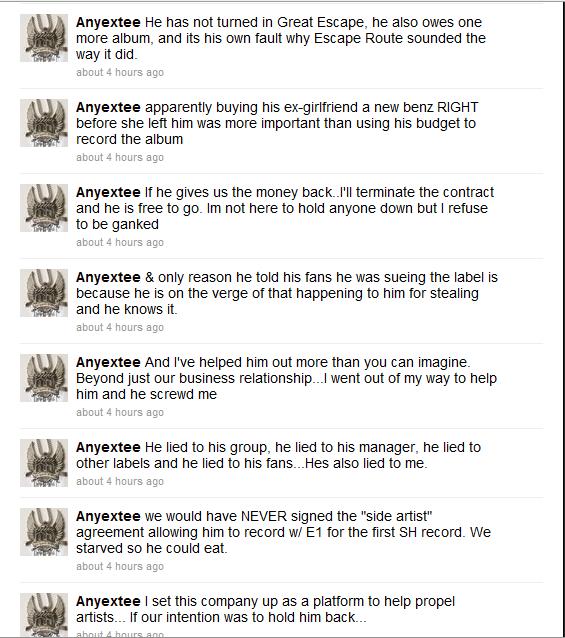 Joe later responded to the label's gripes. Here's an excerpt of his rebuttal:
cliff note version – dude wanted 2 sign SH, didn't happen…I signed a 2 album deal after PR, 1 digital, 1 physical w/ a 140k advance all in… 80 2 be paid up front, 60 4 them to hold 2 pay producers, mixing, etc.. said contract was 2 pages… 1 being the actual contract, 1 being the sheet 2 sign….