Jay-Z & Dr. Dre Track On The Way ?
March 29, 2010 @ 9:11 PM EDT
General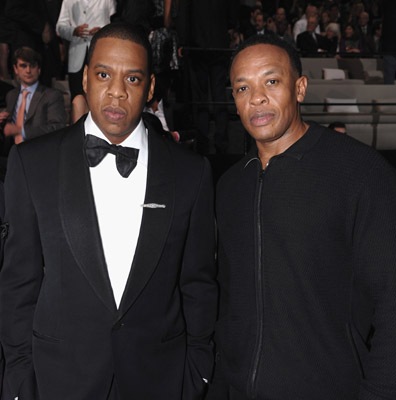 Sometimes rap news comes from the most unlikely sources. E! News correspondent Michael Yo claims that a new Dr. Dre and Jay-Z song will soon be released. Not sure if it's from Detox or uptempo. Only time will tell if Mr. Yo is right.
Previously: Dr. Dre To Jay-Z: "Come, Holla"