YN Editorial: I Hate My Job
April 19, 2010 @ 12:27 PM EDT
General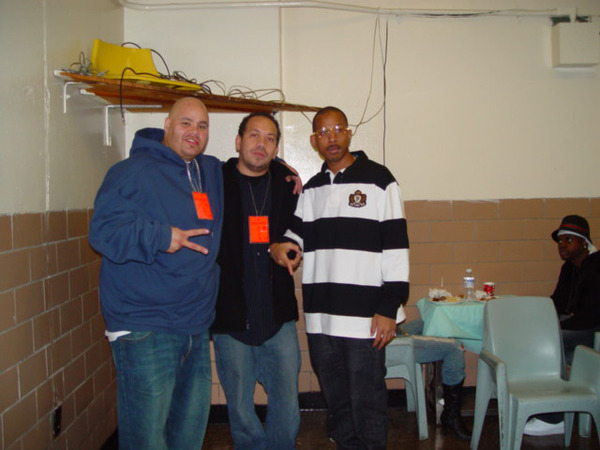 Shyne keeps callin' me, but I don't wanna pick up. I hate it. Hate that he keeps callin'. Hate what I would have to say him. Hate the way he sounds. Hate what people are saying about the way he sounds. Really hate what people are saying about him. Ask around. Find out, he wants to sound like that. Doesn't ever want to be viewed as a Big soundalike again. Never again. Won't accept criticism. Constructive or not. But then, what could I tell him? It's not really my job. I'm not his A&R. I'm not his manager. I'm a critic. I critique. He's not ready. Hopefully one day, he will. I once predicted, he would.
Hear he's working with Irv Gotti now, which might explain him jumping all over the current big hits last week. Like Irving too, but don't like the moves he's making. Hate that Po's reigniting an old tired beef with 50 Cent. Hate what bloggers are saying about him. Hate what commenters are saying about him. Jay-Z once said, "you guys should come in peace but you rip Po to pieces." I really have never seen nothing like it. Made me wanna cry. Dude's been through too much to deserve this. He did real time. Not rapper jail time. Hip-hop has heart? Not in 2010. Hate myself for liking the Its The Real sketch. Hate the idea of him releasing more new records. Hate to have to post it. Hate to have to dig up another old photo of him.
I love hip-hop culture. But sometimes, I hate my job.