New Music: Jay Electronica x Diddy "The Ghost Of Christopher Wallace"
April 30, 2010 @ 10:30 AM EDT
General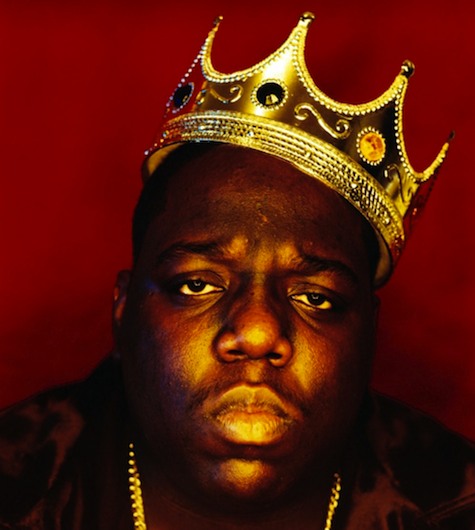 What'd we have here? A new one from my nigga Jay Elect. Finally! Produced by Quincey Tones. The bars are still razor sharp and Sean talks a lot of shit on this one. B.I.G. would be proud.
UPDATE: Jay Elect speaks on the record to Angela Yee.
UPDATE 2: The song isn't finished. More to come.
UPDATE 3: Is this thing mixed?