New Music: DJ Kay Slay Ft. Various Artists "Rollin 25 Deep Pt 2″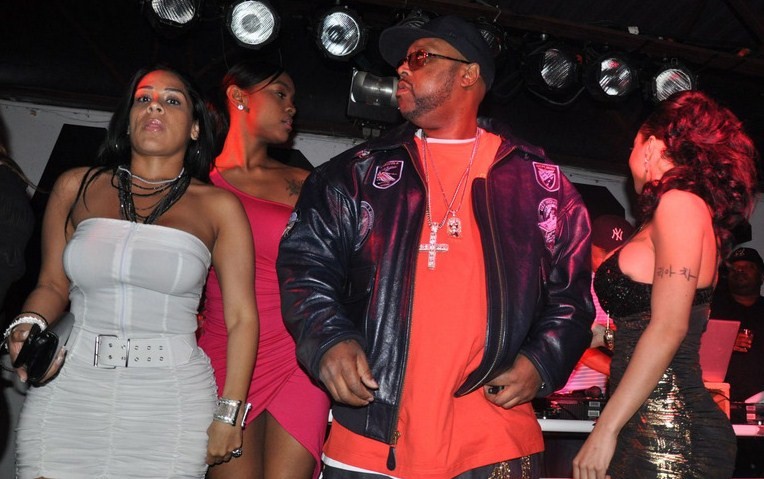 Yesterday, the Drama King announced his final album, Rhyme Or Die, and brought a whole gang of people with him for the first track.
In order: Raekwon, Busta Rhymes, Styles P, Sheek Louch, Bully, Jim Jones, Bun B, Jacki-O, Papoose, Jay Rock, Hell Rell, Redman, Mistah F.A.B., Sauce Money, Maino, Vado, Dorrough,Uncle Murda, N.O.R.E., Tone Trump, Serius Jones, OGK, Grafh, Mysonne & Glasses Malone.
Wheew, that's alot of niggas.