New 2Pac Album This Christmas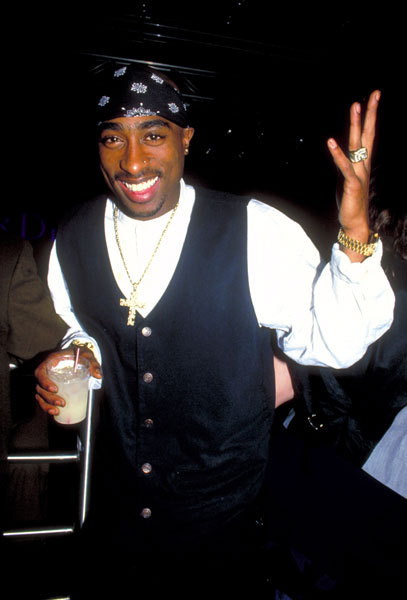 Death Row is under new management. The label was acquired last year by Canada based, Wideawake Entertainment President, John Payne tells VIBE that the company plans to release new music from the label's former marquee player this holiday season. How many songs did this guy have on lock stash?
"This is unreleased 2Pac…no remastering or remixing," Payne says of the set. "The songs are from a collection of tracks that were recorded during his Death Row days around All Eyez On Me. I believe that these songs could have been 2Pac's next record if he were still alive.