Will Kanye West Album Leak Tonight?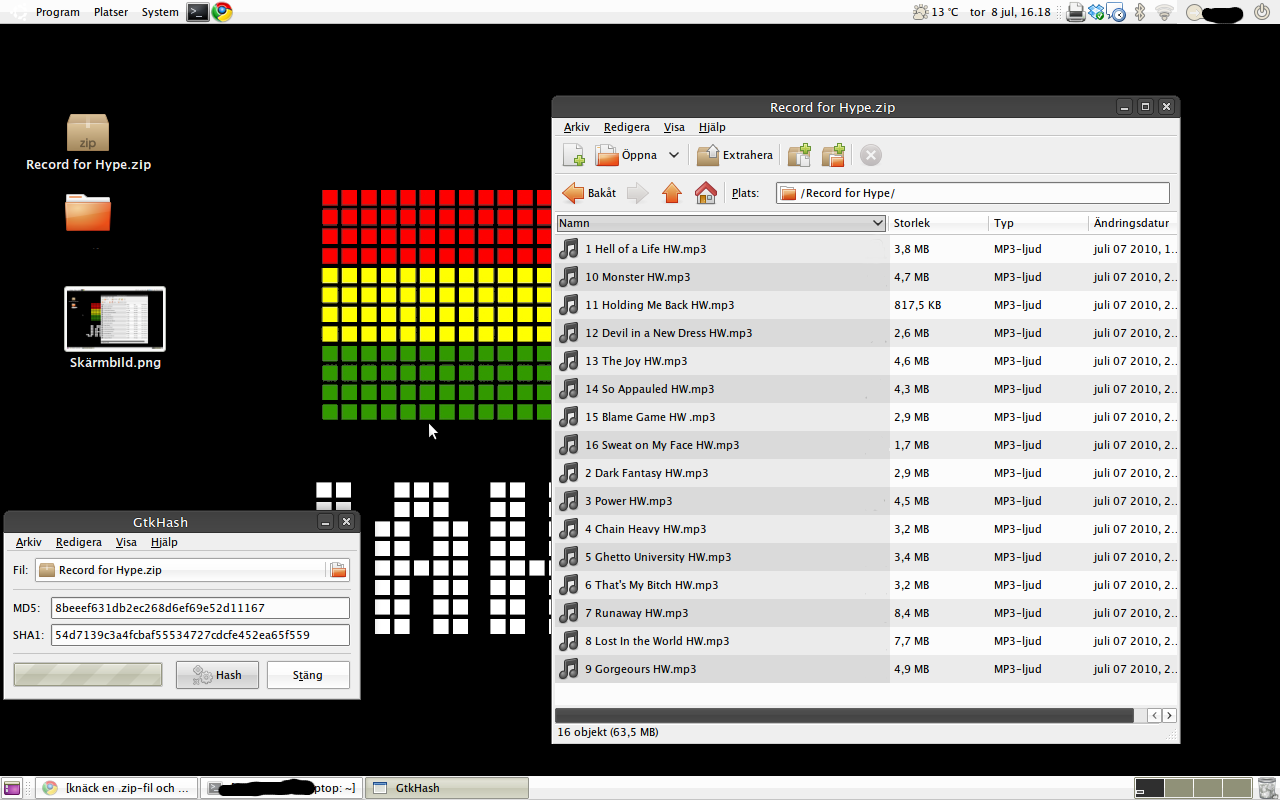 So LowKey's spot posted a rumored tracklist from Kanye's upcoming, tentatively-titled Good Ass Job. I dismissed it at first because obviously with a Sept 14. release, he's got plenty of time to change things. Still after speaking to several sources it's became clear that the titles listed were pretty much acccurate. Then the above image started floatin' around the Internets which indicates to me that 'Ye sent video director Hype Williams an early version of his album and now it may have gotten into the wrong hands. Will one of the biggest leaks in music history go down on Bron Bron night? Stay tuned.
Sidebar: Info says Mr. West visited Mr. Carter in the clink today. Long day, 'Ye?