Gotti Family Upset With Ross Album Title
July 21, 2010 @ 9:52 AM EDT
General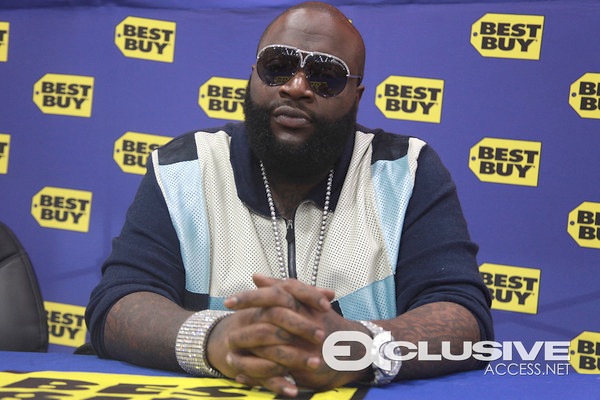 John Gotti's 24-year-old grandson Carmine tells the NY Daily News that Rick Ross should've gotten consent from the late mobster's family to name his latest album, Teflon Don. Gotti was dubbed with the alias back in the 80s after winning numerous acquittals. Carmine says:
"He should have asked for permission. A standup, respectable guy would come and ask 'If I could use the nickname,'" Agnello, who is trying to launch a music career under the name Carmine Gotti, said of Ross. "I think he's a great artist, but you can't just start calling yourself that to sell records …He wants to go for that whole image, but hey, be yourself. Only in America can you go from being a corrections officer to calling yourself Teflon Don."
Ha! Two months ago, Ross responded to the imminent gripe with Rap Radar and said the title was a representation of himself.