New Mixtape: Wale More About Nothing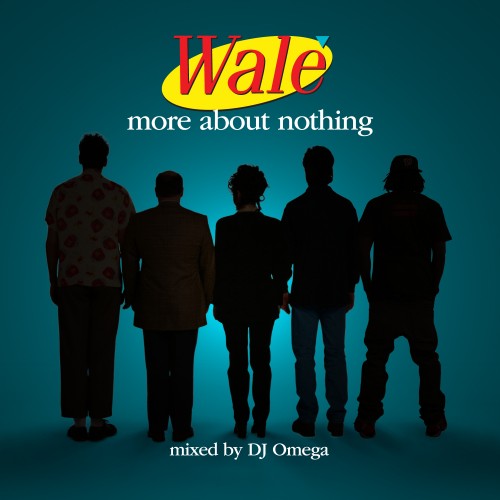 It's what you all been waitin' for ain't it?! No Attention Deficit wasn't the worldwide smash Wale would've liked it to be but what doesn't kill you can only make you stronger. Mr. Folarin has come back with a strong project that I'm proud to be affiliated with. I really enjoyed More About Nothing and I know you will as well. So learn the words, you might sing this and join us on Aug 16 at the Highline to celebrate this kid's determination. Download link and tracklist after jump.
Update: First rapper to ever make Rap Radar a trending topic on Twitter. Clap for him!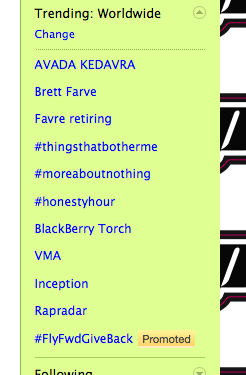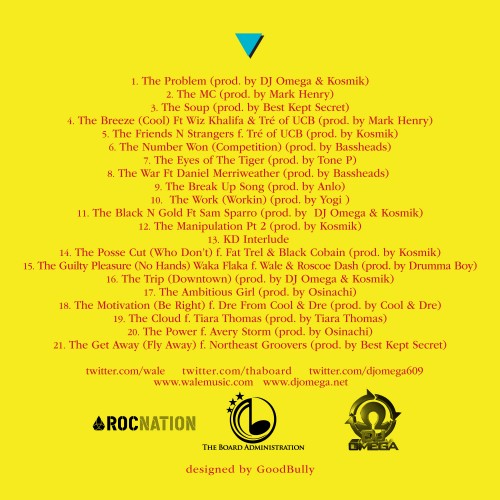 Download here

HHNM on the help out.