Kanye Leaking New Record Today ?
August 11, 2010 @ 10:30 AM EDT
General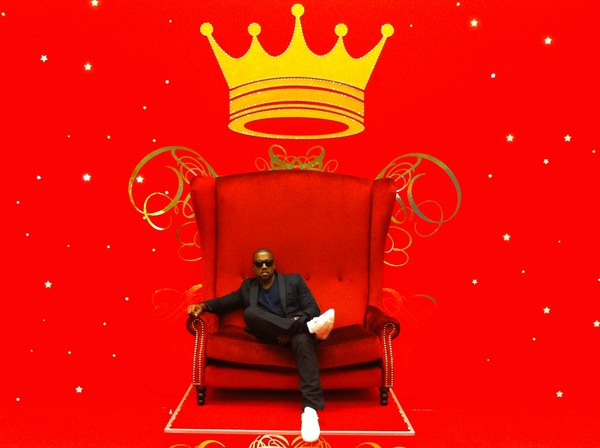 Kanye was in the studio early this morning with mentor No ID and producer Lex Luger. Apparently the session was so good, that Ye said he wanted to pass the record off to Hot 97's Angie Martinez today. We'll see.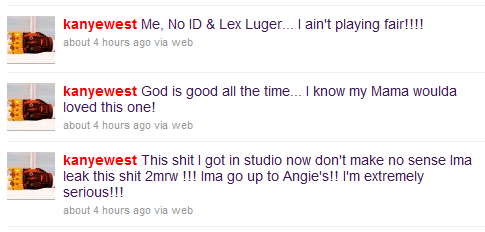 hhnm