DJ Khaled Joins Cash Money Records
August 19, 2010 @ 5:32 PM EDT
General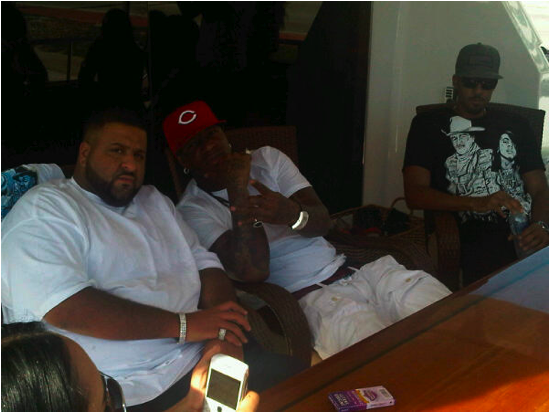 Khaled's currently on board the S.S. CMB with Birdman and his flock:
just arrived 2 my meeting spot. O did I tell u I was a free agent as artist !Stay tuned!
An hour later, Baby hi-jacked Khaled's Twitter account and posted this message:
This bird man talking I think its time I need I say more! Billionaire minds!!!
UPDATE: The Palestinian homie is now YMCMB. Cheers!