Joell Ortiz Signing With SRC ?
August 30, 2010 @ 9:44 AM EDT
General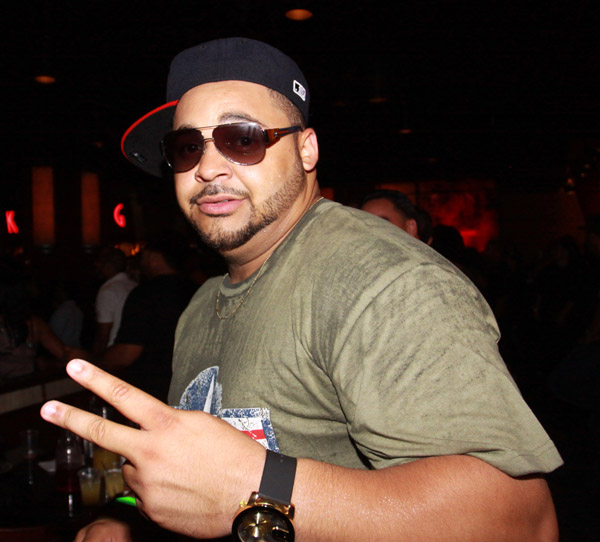 Oops! It appears as if SRC boss Steve Rifkind spilled the beans regarding his latest acquisition. Maybe now, Free Agent will finally have a team to play for.
Update: A moment of clarity with Ortiz's manager Mike Heron.