Lil Wayne EP Now Full LP
September 17, 2010 @ 6:37 PM EDT
General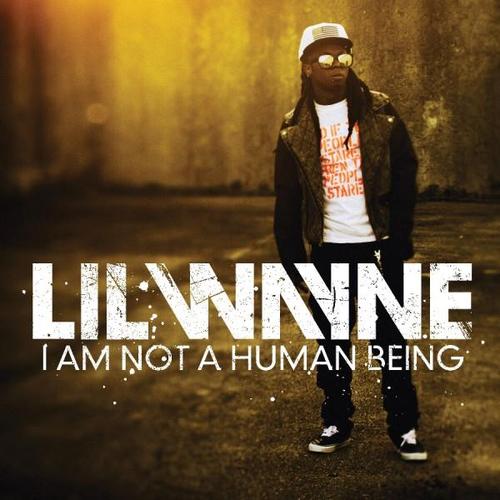 Lil Wayne's manager Cortez Bryant told SPIN that Weezy's EP, I'm Not A Human Being is now a full length album. Yesterday, Karen Civil reported that the first 10 songs will be available on the digital version. Initially, the tracks were to be appear on Tha Carter IV, but Wayne will most likely start from square one when he's released.

"I know once he got out [of jail] those songs would be so old to him. He's going to probably start from scratch, I know how he records—he's in the studio every single day. That's his life."
Despite previous reports of a November 4th release, Tez also says Tha Carter IV probably won't be out until 2011. He also says that Weezy's reverted to writing his rhymes down in a notebook while on Rikers Island.