New LP: The Kid Daytona The Interlude
November 16, 2010 @ 1:50 PM EDT
Mixtapes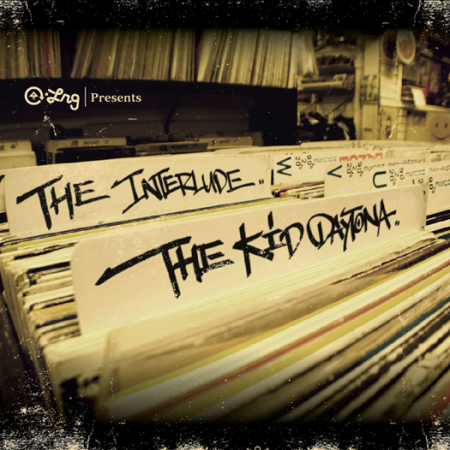 LRG clothing is backing The Kid Daytona and his latest project, The Interlude. Before downloading after the jump, read a few words from the man himself.
What up yall, here you have it.. The Interlude LP, finally! I know it took a min, but this is something that I worked diligently on… I wanted to make I got my concept across and all the lyrics maintain consistent through out. Im excited for yall to hear this, extremely!!!

I called it The Interlude mainly because I felt the industry needed a break from the norm.. To bring it back to the golden era stage of hiphop, but without sounding dated. My reasoning in recruiting 6th Sense, 9th Wonder, Bink!, Cook Classics, nVMe, and AMP for production. Artists featured are Styles P, Freddie Gibbs, NORE, Aloe Blacc, and Vaughn Anthony. Enough of me talking… Sit back n take this one in. Peace yall!