New Mixtape: Chris Brown In My Zone 2
November 27, 2010 @ 12:01 AM EDT
Mixtapes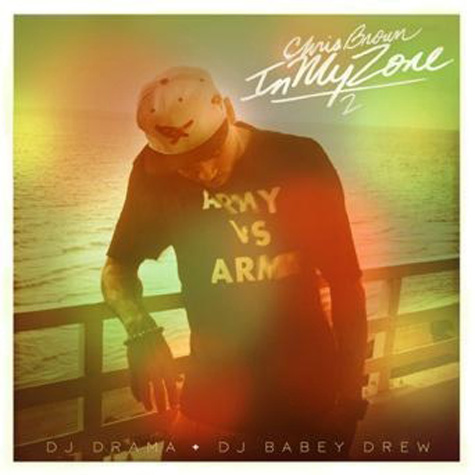 As promised, Breezy takes us back into the zone with his follow-up. Hosted by DJ Drama and DJ Babey Drew. Tracklist and download link after the jump.
Update: Whatchu talkin' 'bout CB?
too much dj scratches…. too much talkin… and the songs run into each other… itll be fixed asap!!!  A better version of in my zone 2 mixtape will be out tomorrow!!!.. niggas is talking way too much on the one thats out..