Fat Joe Discusses New Mixtape & Album
December 10, 2010 @ 2:46 PM EDT
General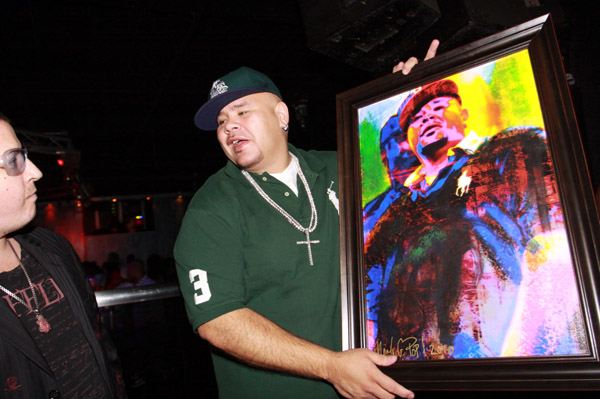 Yeah, Fat Joe's Darkside Vol. 1 flopped. But so what, the Don's back at it and he tells Global Grind that he's working on a new mixtape and album.
In one of your last interview you said you would be releasing two more albums after Darkside Vol. 1 and then retiring, is this true and why two?
I don't even know, that's just shit I said. I'm working on a new album now, but it's not even a Darkside album, it's a lifestyle album. We gonna do Darkside 2 and maybe the lifestyle will be put out together, Darkside 2 as a mixtape, and the other album, lets not just called it a lifestyle album, will consist of all types of music. Not just underground, hardcore, but everything. The new music is due out around June. I can guarantee there will be some hits on it. It's got production from Jim Johnson, Rico Love, Scott Storch and I'm going to reach out to Scoop DeVille.
Sidebar: Fat Joe Salutes Tech N9ne