Lil' Kim On Hot 97 (Angie Martinez)
December 17, 2010 @ 4:32 PM EDT
General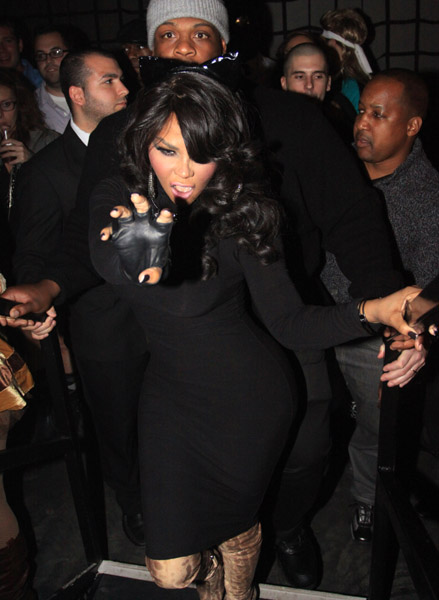 It was Lil' Kim's turn to converse with Angie Martinez on Hot 97 this afternoon. Here's what you missed:
Break 1: Kim speaks on her relationship with Faith Evans and penning her autobiography.
Break 2: Discusses Nicki Minaj.
Break 3: Discusses Diddy and new endeavors
Previously: Nicki Minaj Ethers Lil' Kim
UPDATE: 7 Milli? FOH!