Eminem, 50 Cent, Jay-Z, & Dr. Dre Song ?
December 27, 2010 @ 10:52 PM EST
General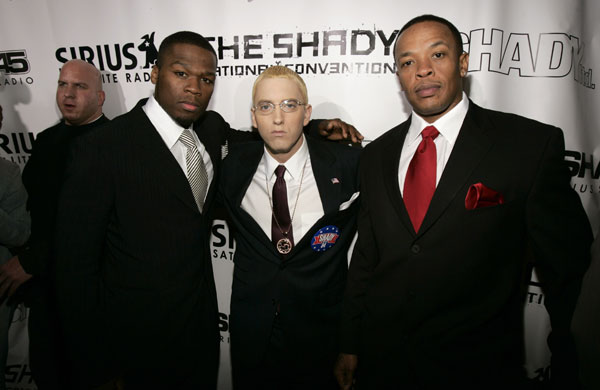 Some things are too good to be true, but according to DJ Big Mike, he's ready to kick off 2011 with a new track called "Syllables" featuring the three headed monster and Jay-Z. Whoa, let the countdown begin.
heads up: hhs