Phonte & 9th Wonder Reconcile
January 2, 2011 @ 12:45 PM EDT
General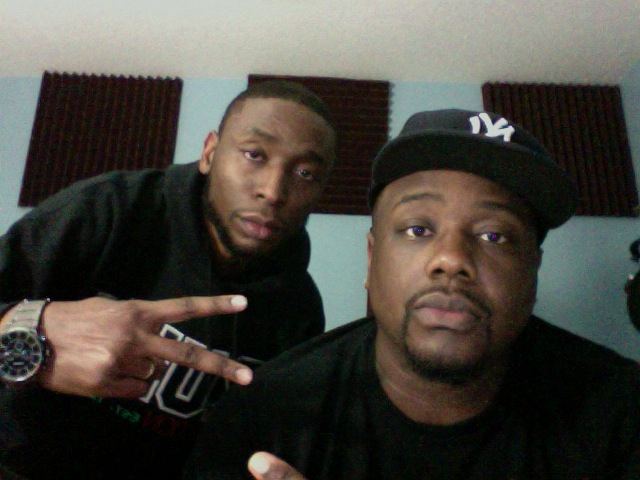 Should old acquaintance be forgot? Nope. After a long-standing beef, Phonte and 9th Wonder have put their drama to the side and buried the hatchet for the New Year. Here's what 'Te had to say of their reconciliation via his Twitter account.
Took 4 years, 2 plates of food and 6 hrs. of convo, but we squashed it. I appreciate the love for me and @9thwondermusic, but us mending our rift had nothing to do with music and everything to do with manhood.

We may collaborate in time, but this is not the start of a LB reunion as neither of us have interest in doing so. Sorry to disappoint. Our friendship began as Phonte Coleman and Patrick Douthit long before a 'LB' or '9th Wonder' existed. This was about rebuilding that bond.

So in closing, happy new year to all our supporters past and present. Feels great to start the year on a positive note. One love.