Watch The Throne Drops In March?
January 4, 2011 @ 5:54 PM EST
General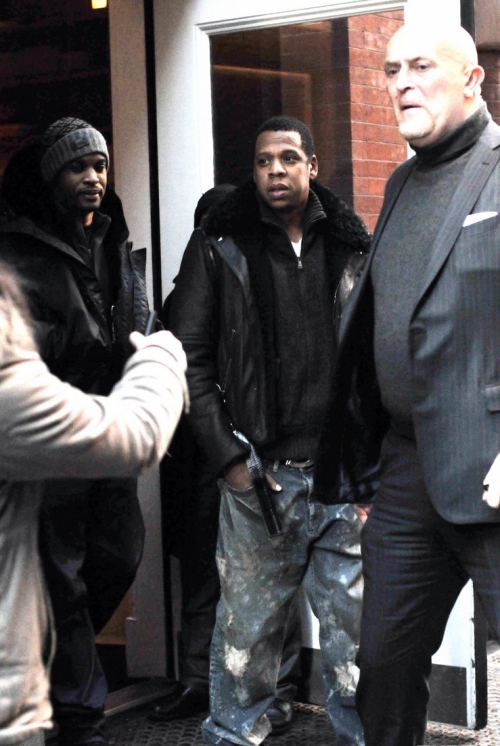 Although Kanye said "Watch The Throne coming in one week, nigga" on New Year's, a lil' birdie told Andrew over at FSD, that said project would be dropping on Tuesday, March 1st. If it means anything, the duo met yesterday at the Mercer Hotel in SoHo. Maybe they were deciding the first single. Check the YBF for a few pics.