Angie Martinez Interviews Big Pun & N.O.R.E.
February 7, 2011 @ 10:07 PM EDT
General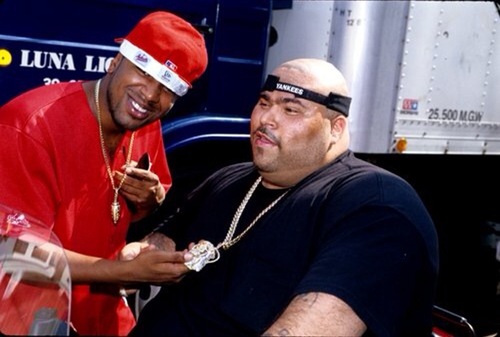 With today marking the 11th anniversary of Big Pun's death, Angie Mar dug in her archives and found an old interview with Big Pun and N.O.R.E. on Hot 97. Pun talks about being nominated for a Grammy and wanting to be the first rapper to release a quadruple album. Ha! Rest In Peace, Punisher.