Lil' Kim Sets PayPal Record ?
February 15, 2011 @ 9:12 PM EDT
General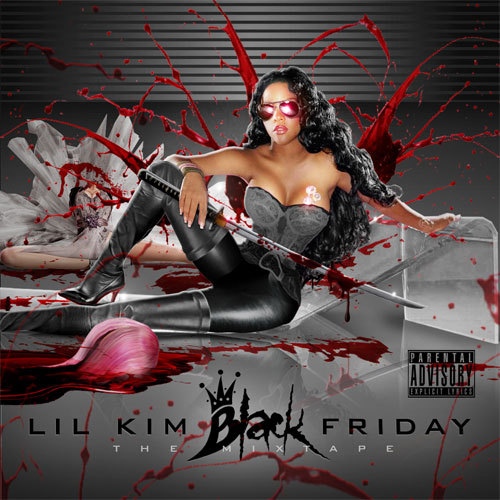 By Lil' Kim's own accord, her old new mixtape Black Friday has made her the top seller in PayPal history. Instead of giving the tape away for free, she's sellling it for $10 a pop. Hard to believe in one day, Kimmy moved 113,000 mixtapes. Six years ago, it took a week for her last album, The Naked Truth to sell 109,000 copies.
But don't get it twisted, the Double R can't knock the hustle. In fact,  YN put his money where his mouth is earlier today. It wasn't until after his purchase however, he discovered the tape was being shipped via mail. What the bloodclot?! So much for a rapid refund.