Rick Ross Signs MMG To Warner Bros.
February 19, 2011 @ 8:37 AM EDT
General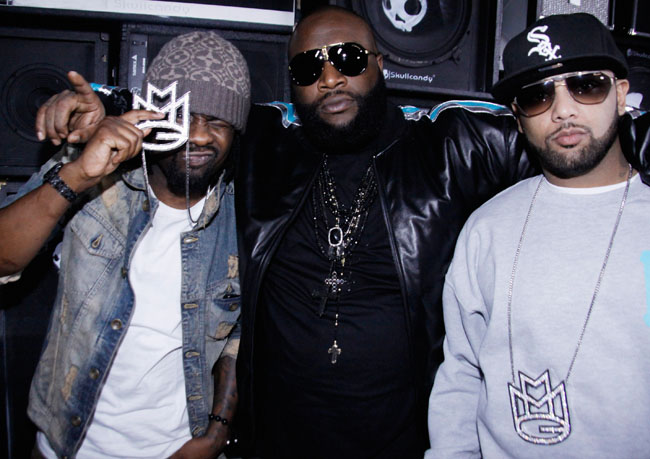 photo: ernest estime

The bidding war that we first told you about is officially over. Rick Ross has found a home for his Maybach Music Group. Rozay sent me a text early this morning that said, "ink dry. Warner Bros. Big bucks". Congrats to Lyor Cohen, an excited Joey IE and that must been a helluva lunch, Todd "Justin Bieber" Moscowitz. Ha! Now let's get to work!