DMX To Be Released From Jail July 1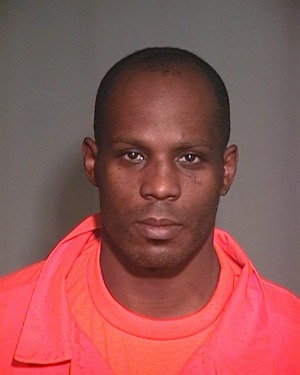 Here we go again. The AZ Corrections reports that Dark Man X will be released from prison on July 1 and will be under supervision until August 12.
Last December, X was sent back to prison for violating probation and also spent time at a mental health unit. Hopefully, this dog can stay out its cage.
Bonus: Drag-On "Darkman Back"