"Hotel California" Evicts Frank Ocean
March 2, 2012 @ 3:05 PM EDT
General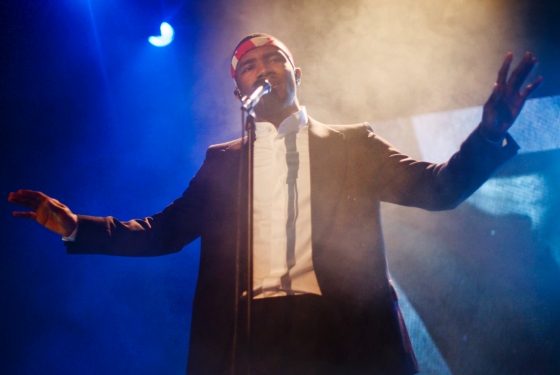 Looks like the the Eagles are trying to clip Frank Ocean's wings. Apparently, the legendary band are threatening to sue Frankie for his rendition of their track "Hotel California". On Nostalgia, Ultra he flips the song into "American Wedding". Frank turned to his tumblr page and reacted to the pending lawsuit.
Don henley('s label—Rhino) is apparently intimidated by my rendition of Hotel California..

He (They) threatened to sue if I perform it again. I think that's fuckin awesome. I guess if I play it at coachella it'll cost me a couple hundred racks. If I don't show up to court, it'll be a judgement against me & will probably show up on my credit report. Oh well. I try to buy my shit cash anyway. They also asked that I release a statement expressing my admiration for Mr. Henley, along with my assistance pulling it off the web as much as possible. Shit's weird. Ain't this guy rich as fuck? Why sue the new guy? I didn't make a dime off that song. I released it for free. If anything I'm paying homage.