Kanye Announces Cruel Summer Film & Album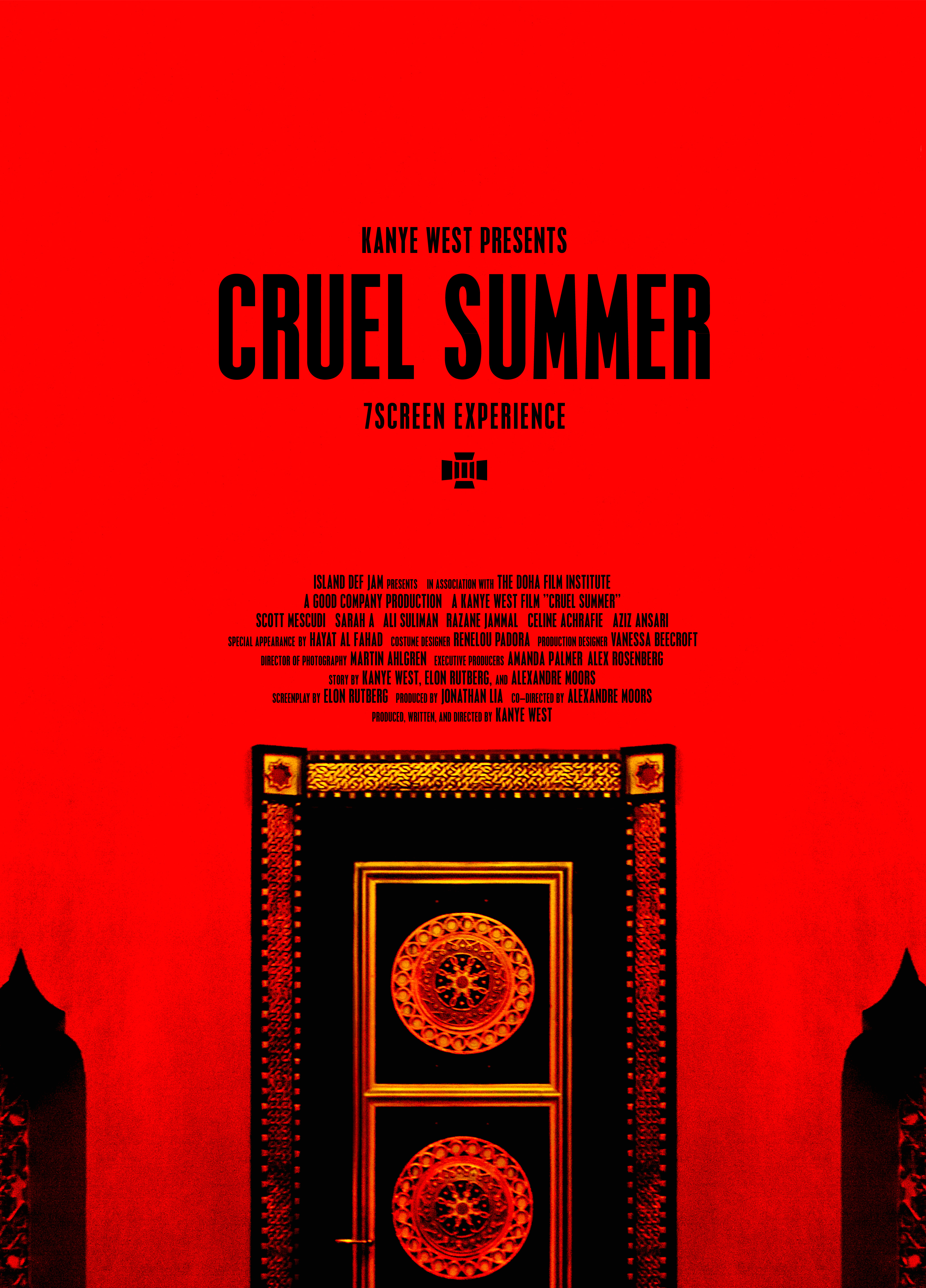 In a press release it was revealed that Mr. West's upcoming G.O.O.D. Music compilation will be called Cruel Summer, and a film inspired by it will debut May 23 in Cannes.
After the premiere, the flick will be open for public access for the next two days. Tickets will be available here.