New Mixtape: Wiz Khalifa Cabin Fever 2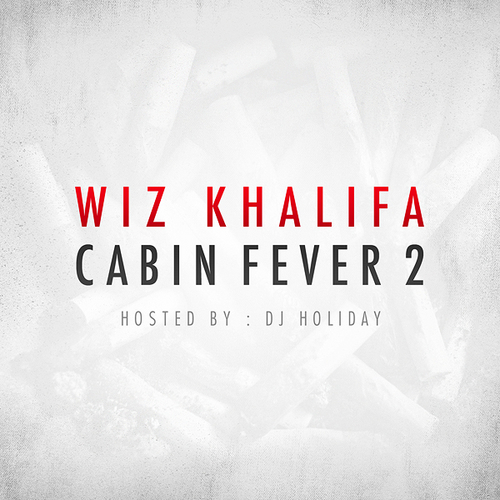 Wiz Khalifa catches the fever once again with the second installment of his Cabin Fever mix tape series. Before dropping it, here's what he had to say via his Twitter account. Download after the jump.
This tape is for you guys to get totally fucked up to and have some theme music to sing until the album comes out.