ESPN Interviews French Montana
October 26, 2012 @ 7:14 PM EDT
General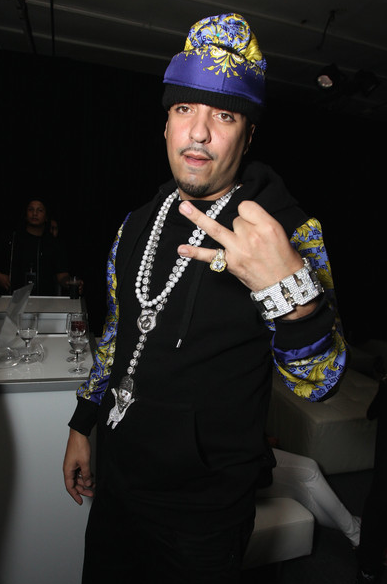 ESPN recently went one-on-one with French Montana. He discussed his upcoming debut, Carmelo Anthony, his earlier days on the court, and the success of "Pop That".
Have you noticed a strong connection between "Pop That," a great pump-up song, and sports?

Oh yeah, definitely. A lot of NFL stadiums play it. I look at Twitter all the time and I'm like, "Giants versus the 49ers playing 'Pop That' to open up the game." Every time I look, there's always people talking about the song, like Blake Griffin was on Twitter talking that it's his favorite song. Every time I look at Twitter, there's always somebody showing support.