Mountain Dew Pulls Tyler Commercial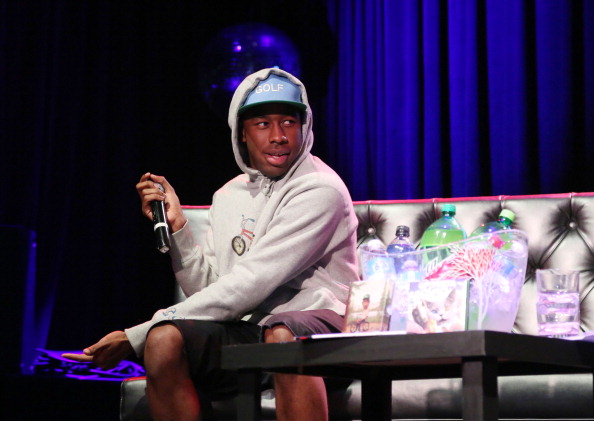 Tyler, The Racist? Mountain Dew recently pulled Tyler's commercial following Dr. Boyce Watkins blog, "Mountain Dew Releases Arguably the Most Racist Commercial in History".
In the ad, Felicia The Goat (voiced by Tyler) intimidates an elderly White woman while choosing her assailant from an all Black line up. Tyler has yet to comment, but in a statement, Mountain Dew said:
"We apologize for this video and take full responsibility. We have removed it from all Mountain Dew channels and Tyler is removing it from his channels as well," the soda company said.
[tweet https://twitter.com/drboycewatkins1/status/329714157924536320]