Naughty By Nature Break Up?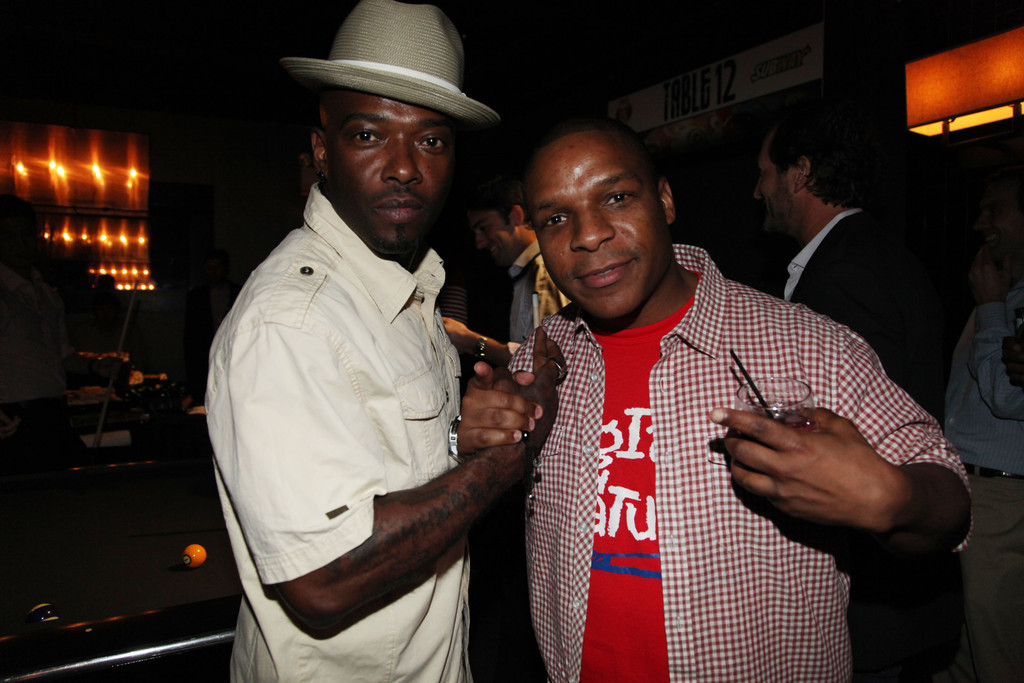 It appears that not all is well between Treach and Vinnie. Last night, Treach logged onto his Twitter account and handed his partner a pink slip.
Vinnie from NAUGHTY BY NATURE is Officially FIRED!! Anything he does besides shows til Sept is Frugazy!! Fuck him & the Ground he Walks!! Anybody that fucks with that Bitch ass Nigga Don't Fuck with Me!!
Afterwards, Vin Rock responded, sorta, via Instagram. No word on what caused rift, but hopefully the issue is resolved.
UPDATE: Vinnie reacts on the situation:
I'm waking to drama. Spoke to my publicist. Silence is Golden. In the meantime Business 101: You can't Fire the Owner 😉