New Mixtape: GhostWridah Flu Game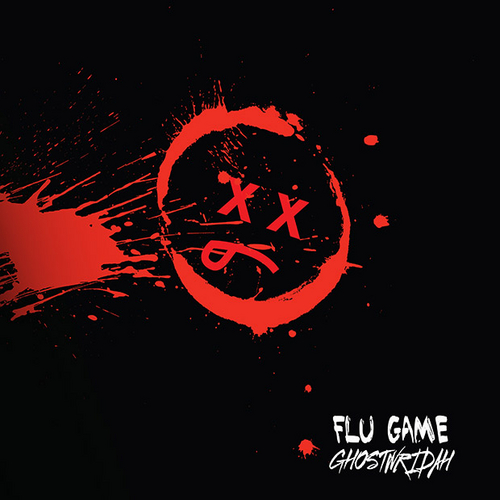 Inspired by Air Jordan's historic '97 Finals game, GhostWridah gets sick wit it on his new bundle of music. Tracklist and download after the jump.
Dubbed as one of the greatest games in sports history, Michael Jordan's "Flu Game" made headlines when he scored 38 points, acquired 7 rebounds, and 5 assist against the Utah Jazz. Miami's GhostWridah takes you on a journey through his flu game staring adversity in the face as he pushes towards greatness. We all have flu game moments; it's those who fight through life's most difficult obstacles and come out with a victory that we remember tomorrow, and forever.