Frank Ocean Disses Chris Brown On New Song?
July 25, 2013 @ 1:57 PM EDT
General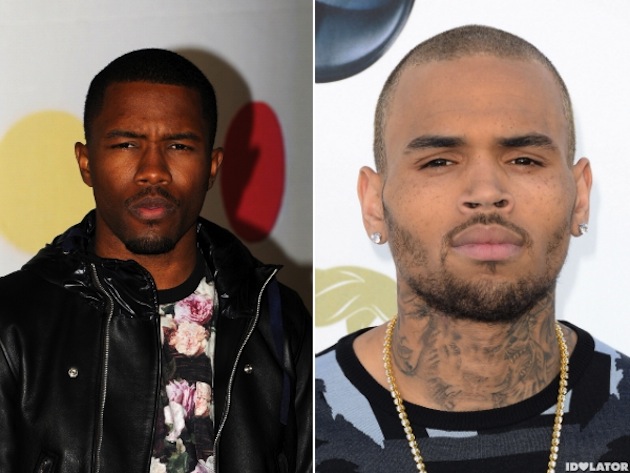 "You could stay seated I'm taking that Grammy/ Your music is sloppy"
In today's R&Beef news, Frank Ocean revisited his feud with C-Breezy by releasing lyrics to his "Versace" freestyle. Not audio yet, but peep the lyrics below.