New Mixtape: Curren$y & Jet Life Red Eye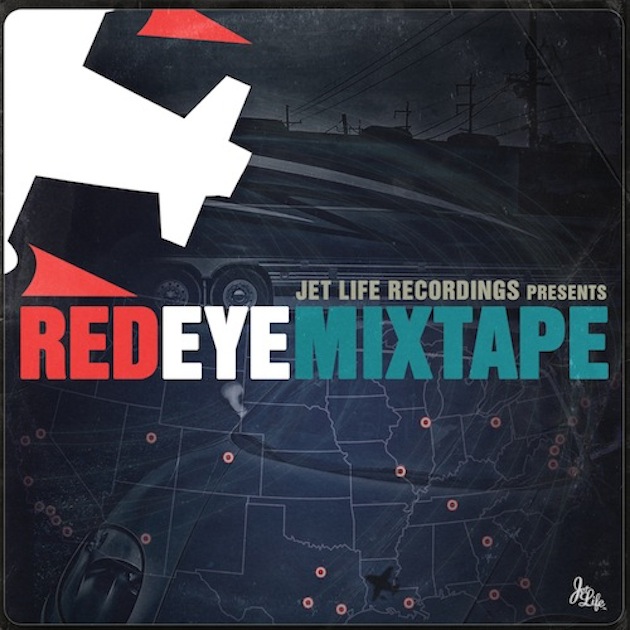 Although, we're in a Global Travel Alert, we catch the red eye for Spitta and Jet Life's new mixtape powered by BitTorrent. Read what's included below and download after the jump. We have lift off.
This is how music should work. You can sample content instantly: a free first listen to Curren$y X Roddy on "Right Now". You can get tickets from upcoming shows from inside the file. And if you want to kick in your email, you can unlock the full Red Eye collection: 13 new tracks from Curren$y, Young Roddy, Cornerboy P, Fiend, and Monstabeatz, the Chef Menteur doc (shot, edited and directed by CJ Wallis), a ticket for free merchandise at any Jet Life show, and the chance to win the Ultimate Jet Life Experience.