Andre 3000 Dropping Album Next Year ?
August 4, 2013 @ 4:24 PM EDT
Albums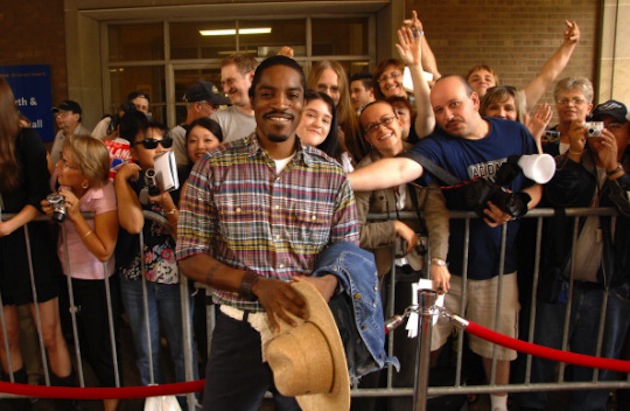 Andre 3000's solo LP has been in talks since 2012, but while speaking with BET President Stephen Hill on Friday, the ATLien says we may finally see it early next year. Is that The Truth?
[tweet https://twitter.com/StephenGHill/status/363770264875569152]
UPDATE: Don't get too hyped. A rep tells Billboard it has not been officially confirmed. Stay tuned.
"Regarding reports of a specific plan to release an album in early 2014. There is no official confirmation on that report."