The Breakfast Club Interviews Fat Joe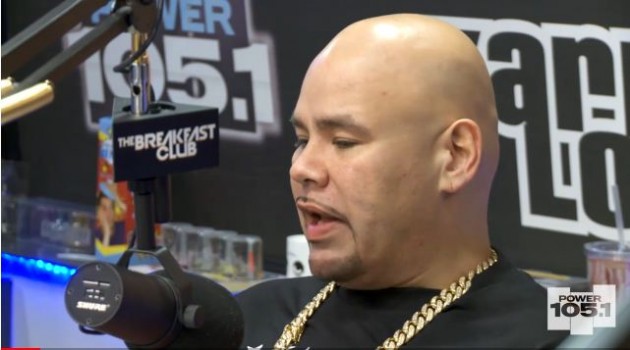 Before turning himself in August 26th, Fat Joe cracked the mic with The Breakfast Club. He explained in detail his tax issues, legacy, and status of Terror Squad.
After the jump, he talked about his relationship with 50 Cent, Big Pun's son rapping, foiled album with Biggie, new mixtape The Darkside Vol. 3, weight loss, and spending habits.