Macklemore Returns To Breakfast Club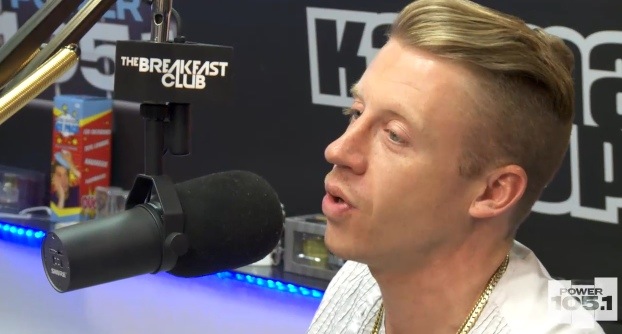 While Macklemore was in New York, he stopped by The Breakfast Club on Power 105.1. He spoke on life before rap, independent hustle, Jimmy Iovine wanting to appear in his self-titled video, and radio politicks. He capped off the interview with a heartfelt freestyle. Check out the Heist World vlog below.
UPDATE: Macklemore was back on Power 105. He spoke on The Heist, "Same Love", Kendrick's "Control" verse, Method Man, next weekend's VMAs, success in the past year and more.