The Weeknd Debuts High On Charts
September 18, 2013 @ 3:42 PM EDT
Albums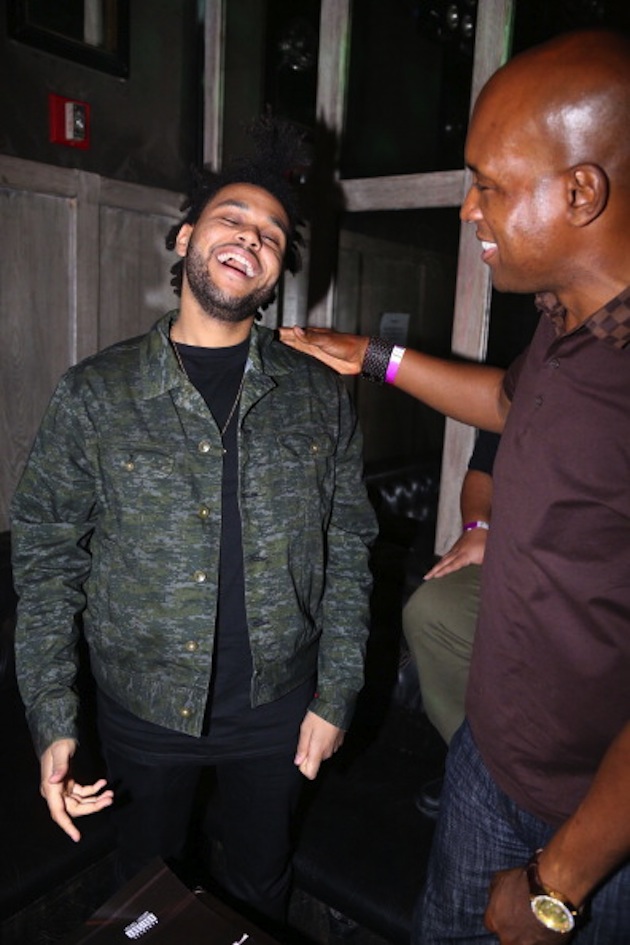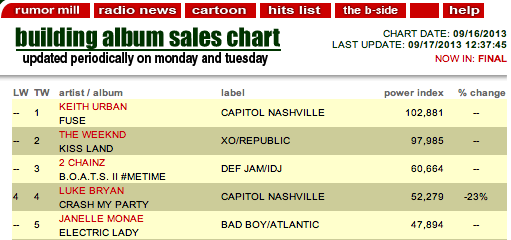 Kiss Land just might be the happiest place on Earth. Early reports from HDD indicate that Abel will come in tomorrow at #2 on the Billboard charts with an estimated 97,985 in first week sales.
As for 2 Chainz, his sophomore set B.O.A.T.S.2: Me Time is expected to land at #3 with 60,644 while Janellé Monae's The Electric Lady closes out the top 5 with 47,894. Congrats all.
UPDATE: Billboard has the final verdict. The Weeknd 98,000. 2 Chainz 63,000 and Janellé Monae 47,000.