New Music: Meek Mill Ft. Travi$ Scott, Birdman & Diddy "I'm Leanin"
September 28, 2013 @ 9:37 PM EDT
Songs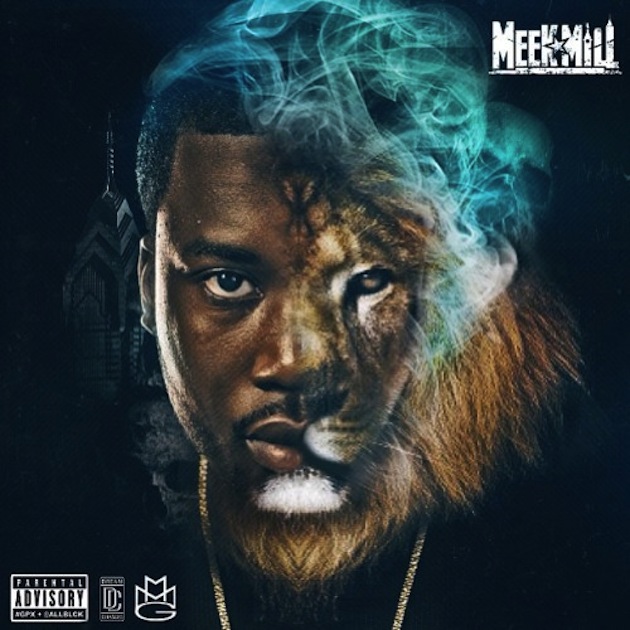 In advance of the full project dropping tomorrow, Flex gets the go ahead to premiere another track off Dreamchasers 3. Produced by Cardo, this collab features a verse from Travi$ Scott and some serious shit talking from both Birdman and Diddy. Check back tomorrow to get the full project.