Kanye "Gone" Debuts On Billboard Charts
October 9, 2013 @ 11:27 PM EDT
General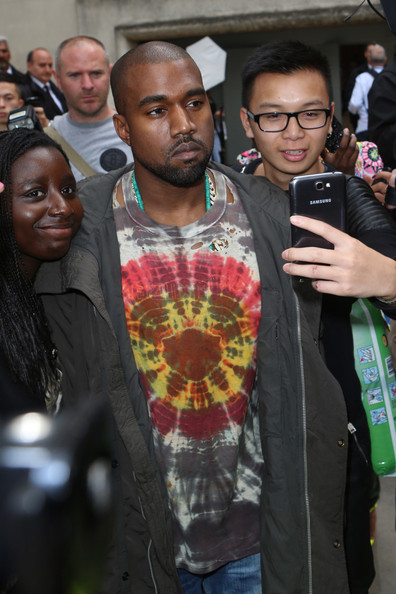 Better Late Than Never.
After 8 years, Kanye West's "Gone" featuring Cam'Ron and Consequence from his 2005 Late Registration makes its debut on the Billboard 100 at #18 this week.
The track was featured in the Youtube clip above, uploaded by writer and comedian Marina Shifrin, who filmed her dancing to the track in her office after quiting her video editor job.