2 Chainz On The Combat Jack Show
October 10, 2013 @ 12:08 PM EDT
General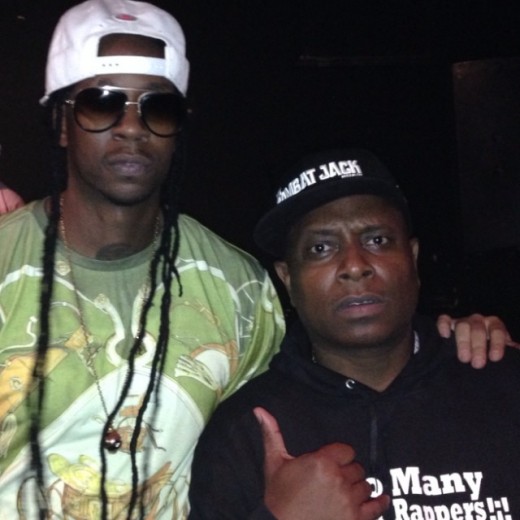 You Think You Know 2 Chainz, But You Have No Idea.
During last weekend's A3C Conference, the Hair Weave Killer bumped heads with Combat Jack. Here's the end result.
We were down in ATL for this year's A3C conference and had the opportunity to do a live sit down with the "Hair Weave Killer". My goal was to get 2 Chainz to talk about things he never talks about. Like how he values Lil Wayne's mentorship. And how he never thought being dumb was cool. And how some consider him to be an EDM artist. I wanted the audience to walk away knowing that you can't judge a book by its cover, or a Tity Boi by his name. Internets, this episode right here is different.