Pusha T: My Name Is My Name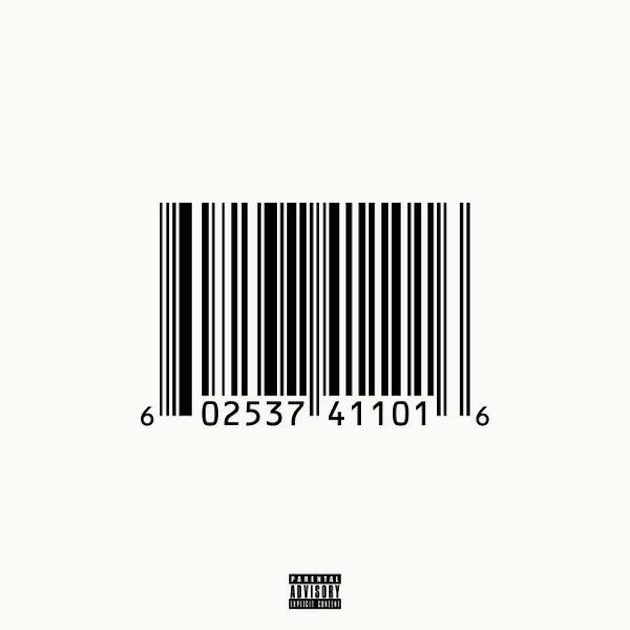 It's what you all been waiting for it, ain't it? It was a long road to an album release date since the celebrated Clipse MC signed to G.O.O.D. Music three years ago, but finally Pusha T delivers. Inspired by 90s hip-hop, this album plays like one side of a TDK 90 mins cassette tape. You can almost hear the hisses, my nigga.
Off top, the poignant "King Push" finds the Virginia lyric slinger layin the gauntlet down: "I rap, nigga/About trap niggas/I don't sing hooks." Yup, Push leaves that to his professional connects. Chris Brown brings soul to the sinisterly smooth "Sweet Serenade"; Kelly Rowland sashays along with Push's Ma$e imitation on "Let Me Love You" and even Mr. West gets in the act by humming along in autotune to the haunting "Hold On".
Deeply rich in lyrical content, MNIMN's standouts are truly astounding. With The Dream arming him with harmony, Pusha is "unpolished" and "unapologetic" as he bares his soul on everything from his former manager Tony's incarceration to his brother Malice getting closer to God on "40 Acres". "S.N.I.T.C.H." is equally revealing as Push intricately exposes a friend who informed him that he plans to cooperate with authorities. This is the dark side of the drug trade that few tackle in music. Kudos for that acronym, Skateboard P.
Please pardon the previous releases like "Pain" and make sure My Name Is My Name is blasting out your speakers. This dope didn't spoil and G.O.O.D. Music is always worth the wait.—YN