Rap Radar On Juan Epstein
October 15, 2013 @ 10:30 PM EDT
Videos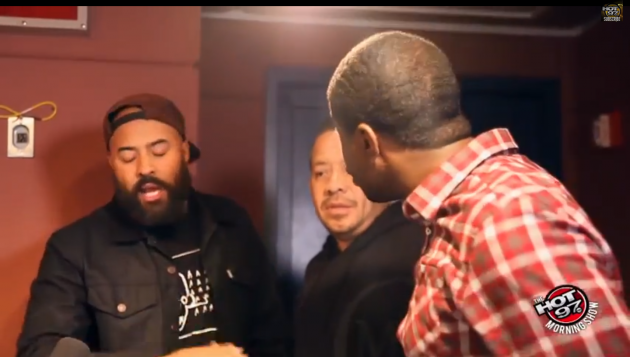 90 minute Interview. 50 Minute Video?
Lord knows when this will be released in full, but here's a quick preview on what's expected to come. Wait for it.
UPDATE: At last, the full audio is here. The epic debate. Suscribe to all of the podcast series here.
For the troll in you. Elliott returned to the show (he was our first guest way back when!) and brought his underling, B. Dot, who successfully trolled Ebro into a screaming match. Aside from all of that there is some good conversation. A different but very interesting Juan Ep.
UPDATE : Full footage of interview below.