Future Back On Drake Tour
October 16, 2013 @ 7:43 PM EDT
General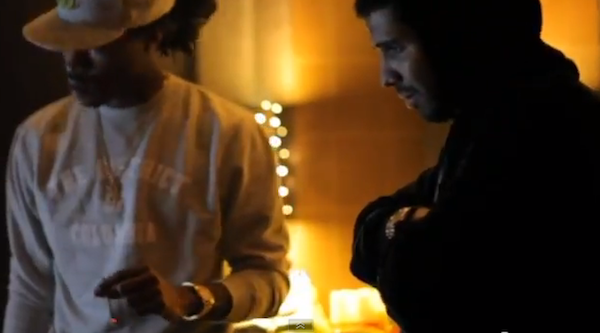 You Said What?
Looks like there's no Future for Drake's Would You Like A Tour. Page Six reports, he's just been removed from the tour, allegedly from his recent statement with Billboard:
"Drake made an album that is full of hits but it doesn't grab you. They're not possessive; they don't make you feel the way I do."
According to Ashely Outrageous, Jhené Aiko will be filling in according to her IG. What's up?
UPDATE: Future back.