Kool G Rap & Necro On Juan Epstein
October 29, 2013 @ 2:58 PM EDT
General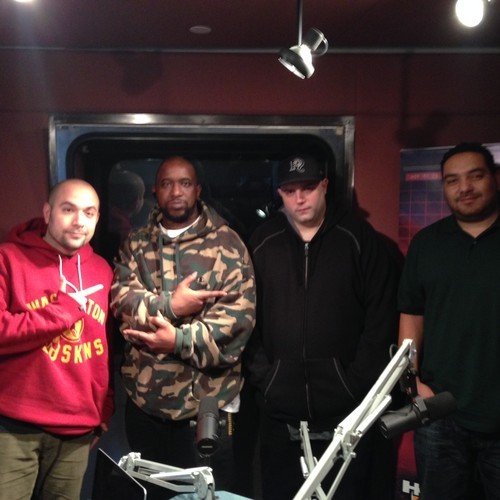 Hudson Street Blues.
G Rap and Necro kicked it with Cipha and Rosenberg for the latest episode of Juan Epstein. Their conversation ran over an hour, but here is a rundown of what was discussed.
G Rap talks about his early relationship with nas (this goes way further back than we realized), his history with Ross, how much it cost to book the Juice Crew, and gives his top 10 MCs! Necro also hangs out and talks about their upcoming project!