Jay Z Launches Comador Cigar
December 18, 2013 @ 1:11 PM EDT
General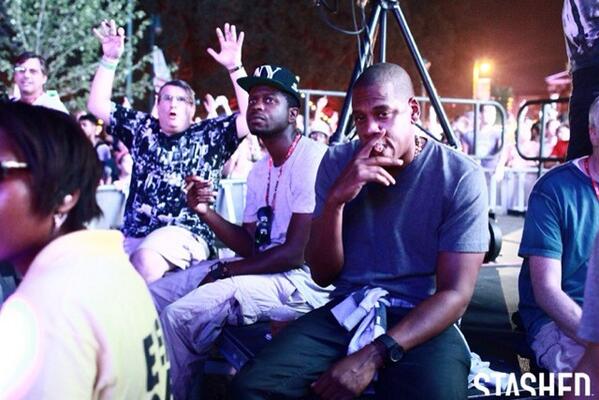 Light Up.
While y'all roll blunts, Jay's smoking Cubans all day. And while doing so, he's partnered with stogie brand, Cohiba Red Dot for his Comador Cigar line. Check out photos from his Facebook page below.
Says cigar connoisseur Paul Rosenberg:
The Cohiba Trademark is split, and while the brand is originally and classically defined as a Cuban cigar, the brand that Jay has his deal with primarily rolls Dominican tobacco. No Cuban tobacco can legally be used to make cigars sold in the US since the Cuban Embargo.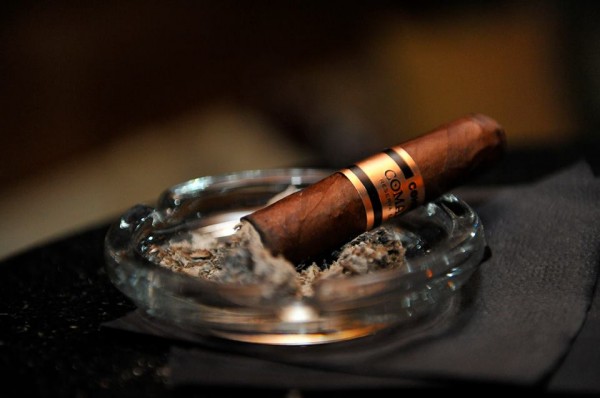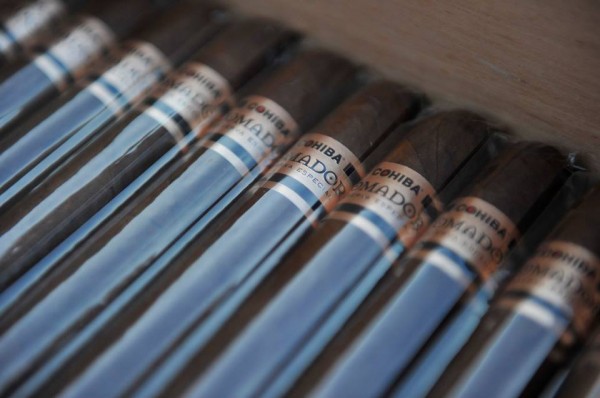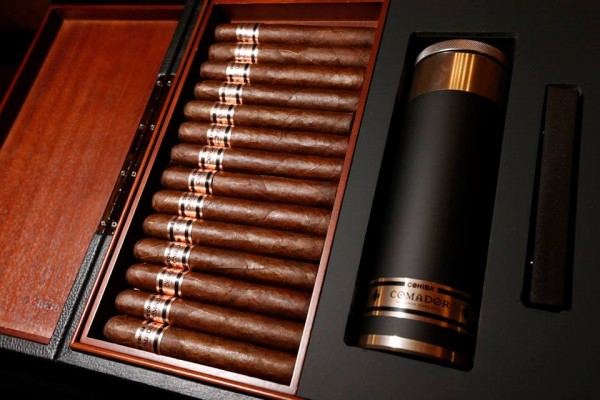 tss | photo: thestashed