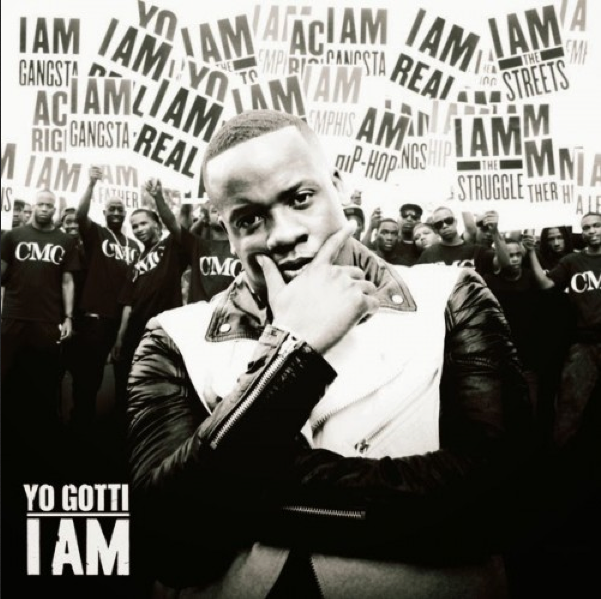 Can't say Yo Gotti ain't put that work in. After over a decade of making music, the self-proclaimed "King Of Memphis" is finally getting the rap star treatment. Inking a deal with LA Reid's Epic Records, Gotti released I Am in the fourth quarter of 2013. Just like the big dawgs in the rap game do it.
Gotti doesn't show up empty handed though. Featured guests enhance his succinct songs. Rich Homie Quan provides the poignant chorus to "I Know". Things get even more soulful on the Canel Finch-produced J.Cole collabo, "Cold Blood". Although he didn't sign to T.I., the duo showcase strong chemistry on the woofer-shaking "King Shit."
But it ain't all hardcore. On "Respect That Your Earn," Wale and Ne-Yo join Gotti as he tries to get know a young lady better. Gotti's even more vulnerable on "Pride To The Side" where he beefs with his baby mama and deals with the betrayal of a former friend.
In the end, Gotti triumphs with the hit, "Act Right" and the booming "Lebron James" which has potential to be another dope boy anthem. Take that you fuckin' rookies.—YN