Mazaradi Fox Shot & Killed In Queens
January 3, 2014 @ 9:17 PM EDT
General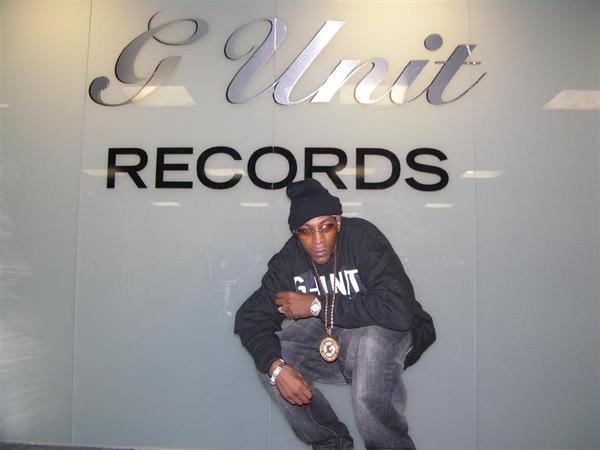 Dumout.
Former G-Unit affiliate Mazaradi Fox (Jamal Green), was fatally shot inside his SUV in Queens this afternoon. He was 42 years old. Three passengers were also wounded. So far, no arrests have been made.
Last month, the Queens native was released from prison after serving two years on an assault charge.
UPDATE: 50 Cent & Tony Yayo express condolences.
Saddened by the news of Mazaradi's tragic passing my thoughts and prayers go out to his family and friends #smsaudio

— 50cent (@50cent) January 4, 2014
Rip the Fox Southside

— Tony Yayo (@TonyYayo) January 4, 2014