DMX To Fight George Zimmerman
February 5, 2014 @ 8:00 AM EDT
General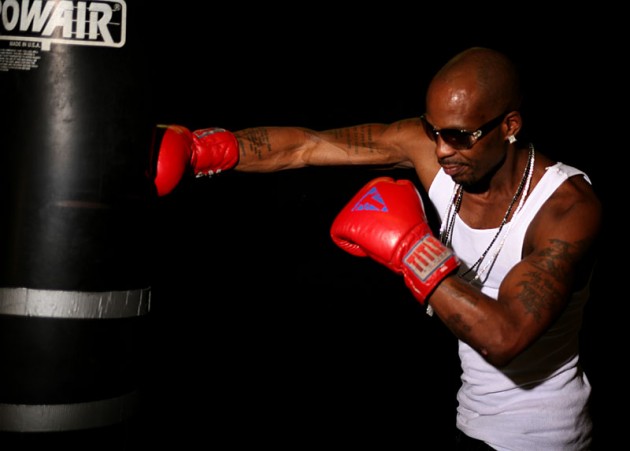 X Gon' Give It To Ya.
Acquitted murder George Zimmerman, recently challenged anyone (specifically Kanye), to a 3 round charity boxing match . Out of the 15,000 applicants, including Game, it looks like DMX will be Zimmerman's opponent.
According to TMZ. The rapper says "I am going to beat the living fuck out him … I am breaking every rule in boxing to make sure I fuck him right up. The date and location of the celebrity match will be announced next Wednesday.